Recent Events‍
The Meeting of International Business Leaders Advisory Council for the Mayor of Beijing Held Online, with A Focus on High-quality Development and High-quality Livable City Construction
2022-11-24 15:48:14
The 15th Meeting of International Business Leaders Advisory Council for the Mayor of Beijing was held online on the evening of November 18, at which 16 entrepreneurs proposed suggestions on how to promote high-quality development with high-level openness and enhance win-win cooperation, and how to give full play to the advantages of Beijing as "Dual Olympic City" and develop Beijing into a high-quality livable city. The meeting was chaired by Yin Yong, Deputy Secretary of the CPC Beijing Municipal Committee and Acting Mayor of Beijing.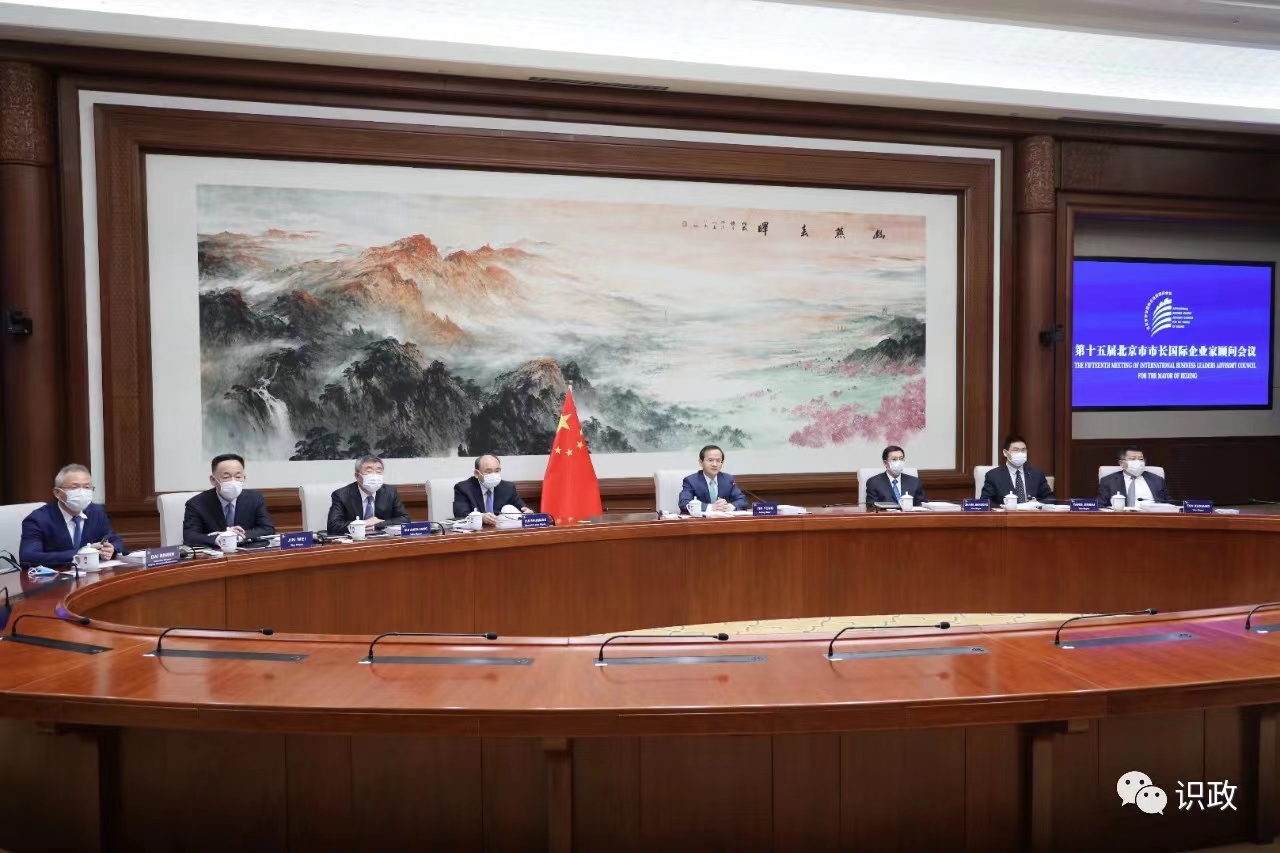 Yin Yong gave an overview on the remarkable outputs of the 20th National Congress of the Communist Party of China (CPC) and Beijing's socio-economic development, noting that the 20th CPC National Congress marks a vital congress held at a crucial juncture when the whole party and the people of all ethnic groups across the country are embarking on a new journey towards building a modern socialist country in an all-round way and marching towards the second centennial goal. He stressed that President Xi Jinping laid out in his report a strategic plan for building a modern socialist country and advancing the great rejuvenation of the Chinese nation in an all-round way, profoundly expounded the characteristics and essential requirements of modernization in China, and established strategic tasks and major measures to achieve the goal in the next five years. He also stated that under the strong leadership of the CPC Central Committee over the past few years, Beijing has fully, accurately and comprehensively implemented the new development concept, firmly grasped the strategic positioning of Beijing as the capital, resolutely executed the new edition of Beijing's Urban Master Plan, comprehensively deepened reform and opening up, and solidly propelled innovative, green, high-quality, and people-centered development, under which Beijing has witnessed a great transformation with capital functions continuously optimized, high-quality economic development elevated to a new level, and harmonious development and livability significantly improved. Yin Yong also underlined the problems and challenges facing Beijing in its development, expressing his expectation for more insights and advanced international experience from international entrepreneurs through such face-to-face exchanges.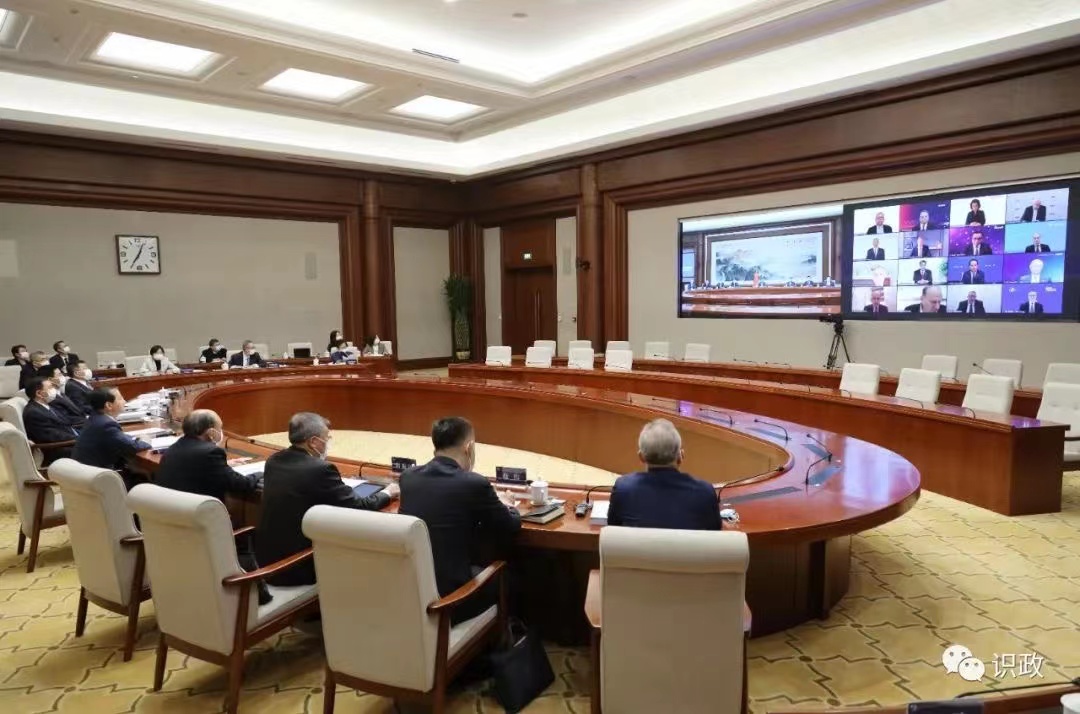 Entrepreneurs across the world congratulated the success of the 20th CPC National Congress, and proposed suggestions on vigorous digital economy development, "two zones" construction, world-class business environment, urban sustainable development, resilience enhancement, and urban renewal in Beijing. Yin Yong had in-depth exchanges with the entrepreneurs, and responded to their suggestions one by one. He argued that he is greatly inspired by those insights as they are not only forward-looking and innovative, but practical and actionable. He hoped that the entrepreneurs will continue to actively share their experience in global governance and corporate management, maintain communication and cooperation, and join hands to enhance win-win cooperation.
The meeting was attended by the municipal leadership including Cui Shuqiang, Zhang Jiandong, Sui Zhenjiang, Yang Jinbai, Jin Wei, and Tan Xuxiang, and Secretary-General of the People's Government of Beijing Municipality Dai Binbin.