Events
Beijing International Investment Cooperation Seminar and Conference Successfully Held
2023-3-24 16:26:05
Hosted by CCPIT Beijing and Beijing Chamber of International Commerce, Beijing International Investment Cooperation Seminar and Conference (hereinafter referred to as BII) held in Beijing Lize Financial Business District on March 22, 2023. This BII was co-organized by Fengtai District People's Government of Beijing Municipality and Bank of China Beijing Branch, with support from the International Banking Federation and China Council for International Investment Promotion. Under the theme of "Extensive Consultation, Shared Benefits and Win-win Cooperation", BII helps connect international and domestic markets and boost the capital's high-level opening up through two-way investment.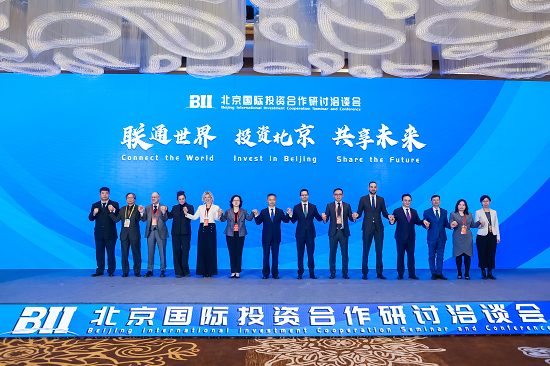 BII was attended by over 360 participants from three international organizations, embassies and business associations in China of 28 countries and regions, government departments, Chinese and foreign investment institutions, industrial parks and investment and financing enterprises. The one-day event comprised a two-way investment summit, two round-table dialogues, seven parallel forums and 10 investment promotion sessions.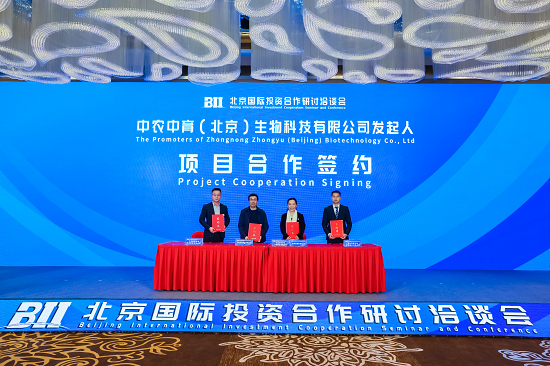 BII features the following three characteristics. First, a two-way investment summit focusing on investment promotion under the "Belt and Road Initiative" was held, with the attendance of representatives from the Asian Infrastructure Investment Bank, the International Banking Federation, the United Nations Industrial Development Organization and the embassies in China of 16 BRI countries. Seven experts from China Association for Public Companies and Silk Road Fund Co., Ltd. gave keynote speeches on co-building a high-quality "Belt and Road Initiative". Second, key industrial parks were highlighted in parallel negotiations and promotion sessions. The Chinese heads of three overseas industrial parks, that is Sino-Pakistan Industrial Park, Sino-German Hi-Tech and Educational Park and Industrial Park "Great Stone" , gave a briefing about their industrial parks and announced regional investment attraction projects. Third, a two-way investment service platform was established to provide professional matchmaking service. Targeted at the needs of enterprises, BII organized professional discussions on the common problems facing enterprises in two-way investment, and nearly 200 Chinese enterprises that invest abroad shared their experience in international investment cooperation, and had exchanges on security, compliance and risk identification for Chinese enterprises going global.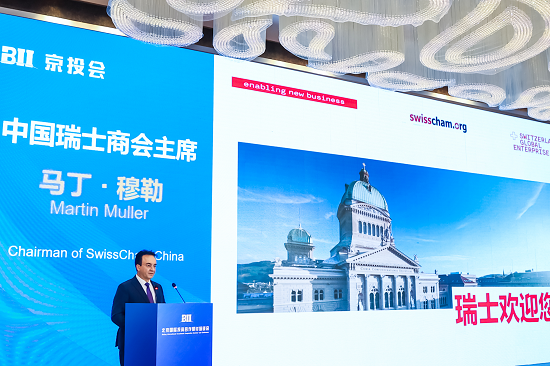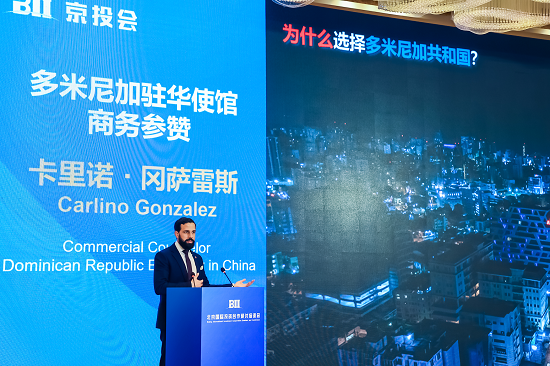 In recent years, the scale of two-way investment in Beijing has been continuously expanding. By 2022, the stock of outward direct investment exceeded USD 100 billion, with USD 6.929 billion being non-financial outward direct investment made by enterprises in 2022, up 5.3% year-on-year. In terms of attracting investment, Beijing has fully implemented a management mechanism featuring pre-establishment national treatment plus negative list, established a working mechanism for integration in cities and districts, and intensively launched new opening-up action plans, in a bid to improve the services for foreign investment. From 2018 to 2022, the actual use of foreign capital in cumulative terms in Beijing exceeded USD 75 billion, 1.2 times that of the preceding five-year period. Additionally, the structure of foreign investment has continued to improve, with a 25.6 percentage points increase in investment in high-tech services. Science and technology services, information services and business services are among the top sectors for the use of foreign capital. In the first two months of 2023, the total import and export in Beijing (including the central government entities in Beijing) reached RMB 576.19 billion, marking an increase of 8.9% over the same period of the last year. Imports totaled RMB 468.44 billion, up by 3.8%, while exports totaled 107.75 billion, up by 38.7%.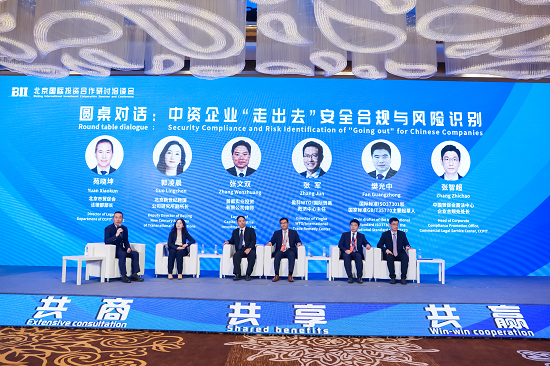 BII is a two-way investment and communication platform established by CCPIT Beijing that leverages its international resources to facilitate investment between Chinese and foreign enterprises and institutions. It plays a crucial role in tightening the investment cooperation ties between Chinese and foreign enterprises, promoting the high-level opening up of the capital, and advancing Beijing's status as a center for international exchange.