Events
Vice Chairman Zhu Jialiang Attends Reception Celebrating 50th Anniversary of China-Guyana Relations
2022-8-2 8:55:58
Xie Feng, Vice Minister of Foreign Affairs, and Anyin Choo, Ambassador Extraordinary and Plenipotentiary of the Cooperative Republic Guyana to the People's Republic of China, on Wednesday (27th July, 2022) jointly attended and delivered speeches at the reception held by Guyana Embassy to celebrate the 50th anniversary of China-Guyana Relations. Zhu Jialiang, Vice Chairman of CCPIT Beijing, also joined the reception at the invitation of the ambassador.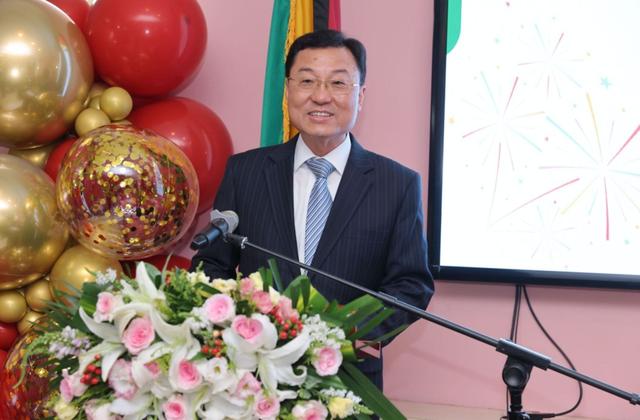 (Vice Minister of Foreign Affairs Xie Feng delivering speech )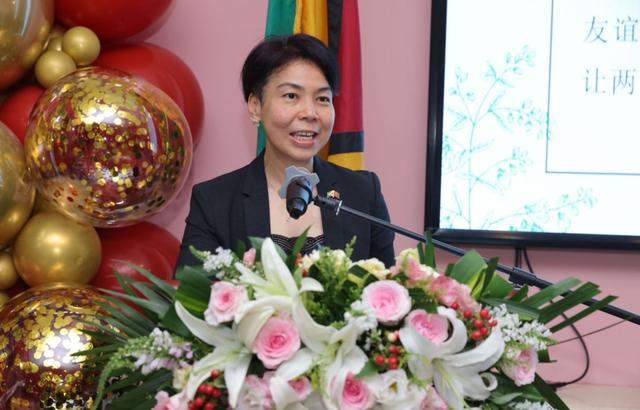 (Ambassador of Guyana Anyin Choo delivering speech)
(Source: Information Center of CCPIT Beijing)
Zhang Yongming Chairman ...
Promoting international trade, promoting utilization of foreign investment, prom...
CCPIT Beijing, a foreign economic and trade organization composed of representat...